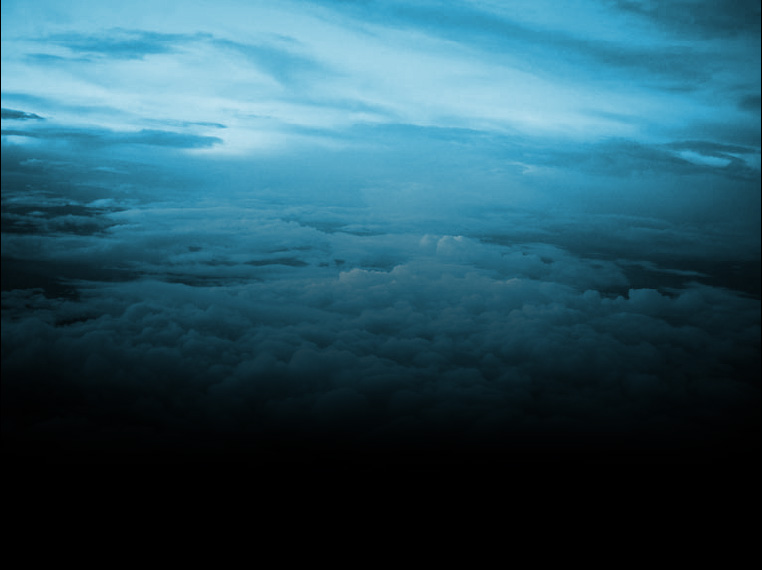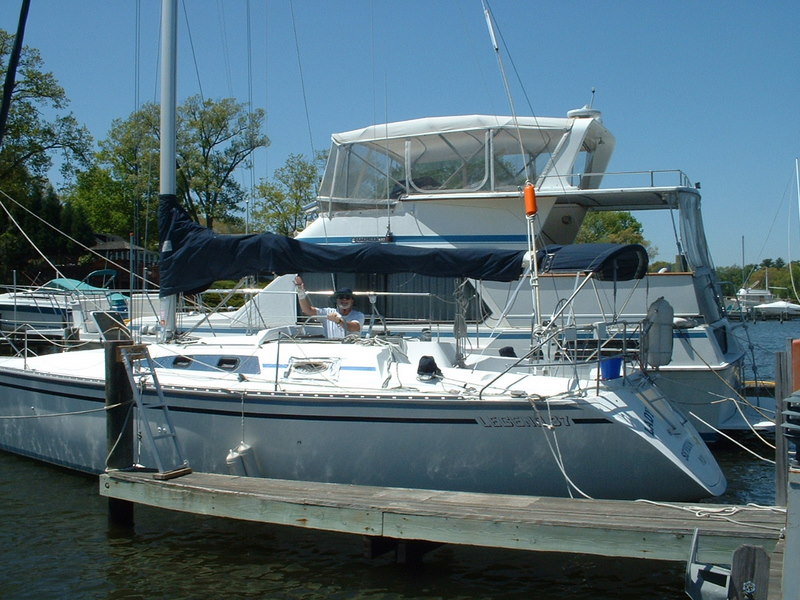 We have been boating in the Chesapeake Bay area for the past forty years .
We are a proud member of the Chesapeake Area Professional Captains Association (CAPCA)
We offer sailing cruises by a licensed Captain with the goal of making your day easy and enjoyable!
Our specialties
1/2 and full day cruising at reasonable prices.
We also will teach you how to sail or how to become better at handling your own boat.
Have a special destination in mind? Full day cruises can take you to Rock Hall or Annapolis. We sail out of the Magothy River.
Let us help you make all your plans. We'll provide you with a first-class experience at the lowest prices available.